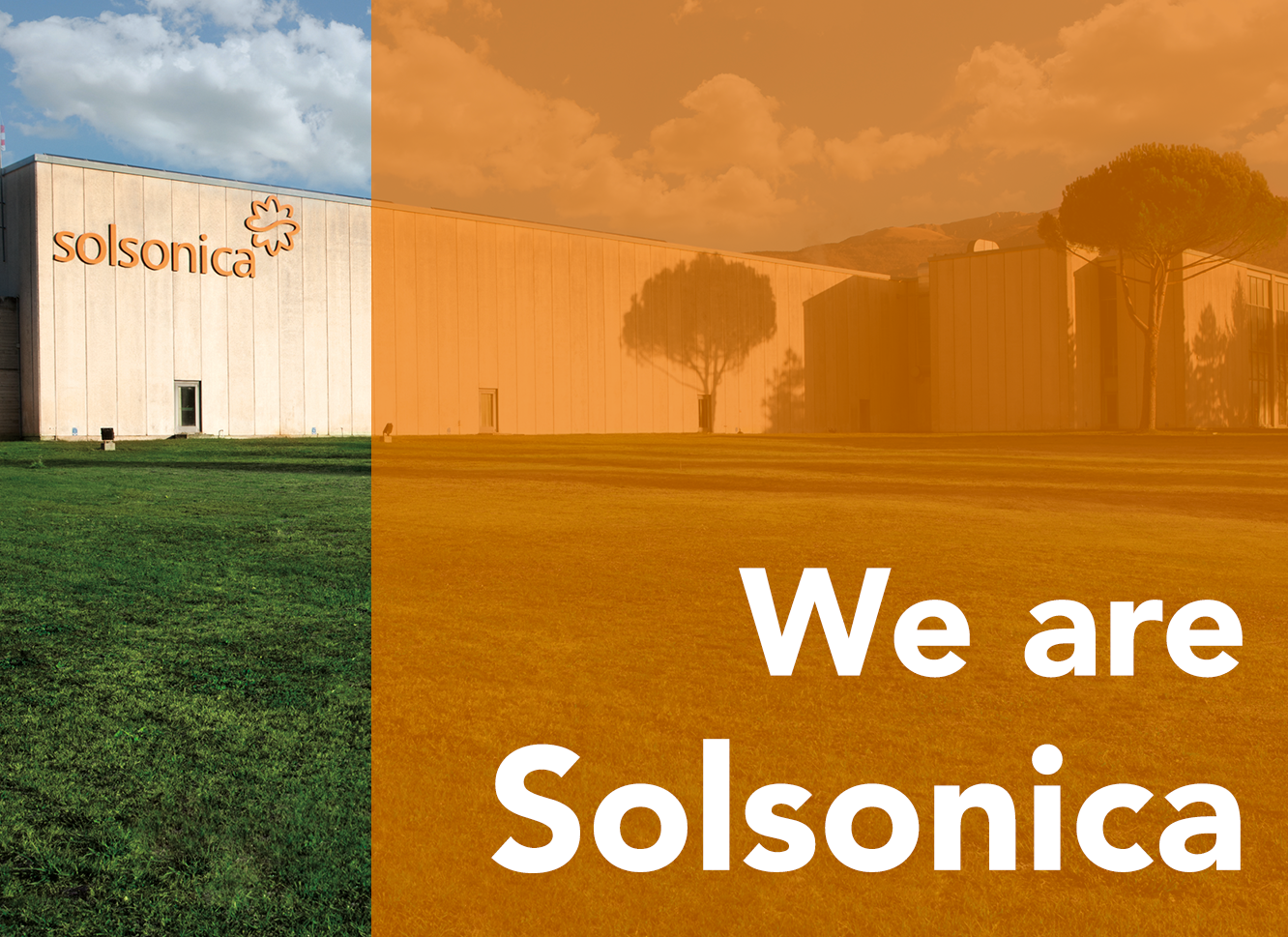 Competence
Solsonica is the most important Italian manufacturer of modules, the only one offering products and services for every need, with the best "Made in Europe" quality, and with the expertise of professionals at the cutting edge of development of technologically advanced solutions.
In 2007 Solsonica was born and it has inherited a solid know-how of Texas Instruments always leading in the semiconductor market.
With the goal of bringing industrial excellence expertise, gained in 40 years of history, to the photovoltaic manufacturing Solsonica becomes the first Italian photovoltaic manufacturer (Source: Solar Energy Report 2011 – Energy Strategy Group of the 'Politecnico di Milano') able to provide solutions of the highest quality to its customers, which translate into immediate economic value and reliability over time.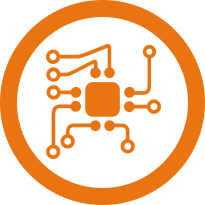 Versatility
The production capacity of 140 MW, certified by TUV Factory Inspection, allows an efficient service and a flexible response to any demand of the market, to meet the needs of each individual customer and partner.
Solsonica products are characterized by high efficiency, ensure long-lasting performance, and are certified by the most qualified international organizations, meeting the highest quality and reliability standards.
Thanks to proprietary technology, Solsonica products are ideal for the construction of photovoltaic plants of all sizes.
Moreover, through its internal design division and through cooperation with leading companies, Solsonica is able to offer to its partners all the services necessary for creating integrated and customized solutions, according to customer needs.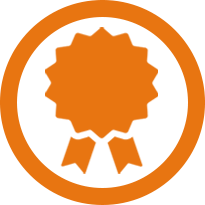 Reliability
Solsonica is able to control every detail of the production process ensuring to its customers the highest reliability of each product.
The commitment of Solsonica starts from the selection of the best suppliers of raw materials and continues with strict controls throughout the manufacturing process to ensure solutions with unique performance to all customers.
Solsonica customers and partners can always rely on:
• direct quality controls on the entire production process;
•strict tests of mechanical load, moisture resistance, electroluminescence and aging in  climatic chamber to ensure the best reliability of each product;
•constant monitoring of performance, processes and test data with SPC ( Statistical Process Control) tools;
• continuous checks on the reliability of materials, products and processes.
Warranties, fully automated production processes, strict and a team of experts at your disposal for any technical or commercial need, make of Solsonica the most reliable partner for any residential or commercial project.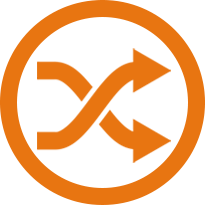 Technology
The choice of materials and the high level of automation in production processes ensure excellent performance and extreme reliability over time, which is why Solsonica is able to offer its customers services and guarantees of absolute value.
Each Solsonica module passes, through the entire production cycle, over 30 quality checks: from the evaluation of the materials, to the production processes, until the functional test and the classification of the final product.
Solsonica makes of research and technological innovation a key point in the development of its business.
 Milestones