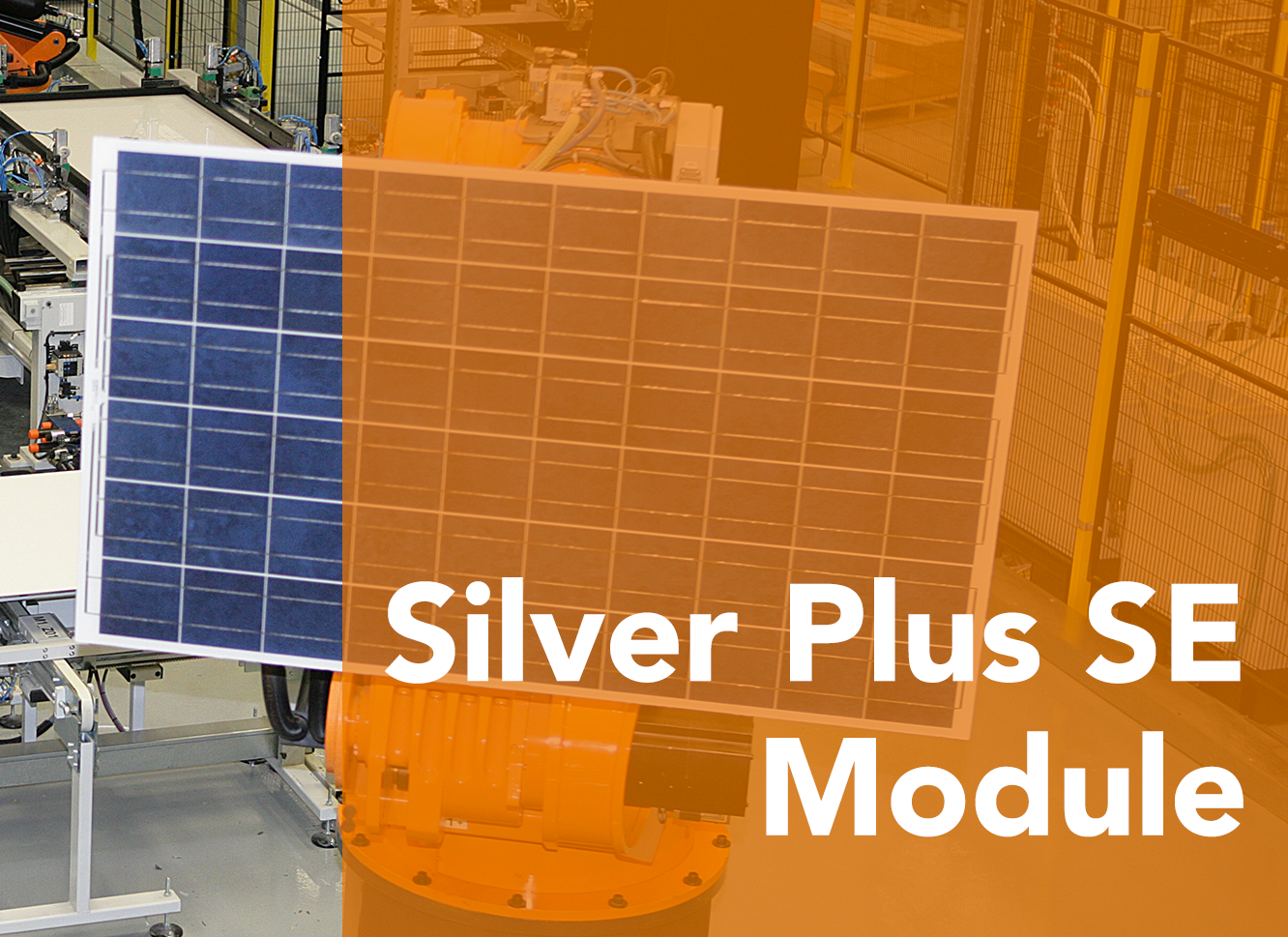 Smartness, safety, integration
The Silver Plus SE module combines the quality and reliability of Solsonica processes and materials with the SolarEdge (SE) optimization technology.
This product gives to Solsonica customers and installers the possibility of proposing smart solutions for residential and commercial applications.
The integration of SolarEdge optimization electronics inside the module make it possible to take advantage of the typical benefits of the SE solution, such as:
• Higher ROI (Return On Investment), thanks to increased energy yield and reduced installation costs;
• Monitoring of system performance at module level;
• Maximum safety for installers, maintenance people and firefighters with automatic DC Voltage shutdown (SafeDCTM).
Product


12 years warranty on all modules
Producibility
25 years of 'linear' warranty
Power capacity
60 cells – Poly and Mono
Smart J-box
The SolarEdge junction box is designed to integrate the optimization electronics, while meeting all the performance criteria and reliability of photovoltaic modules. The quality of the junction box is certified according to the specific European standard EN 50548.
Glass
Solsonica uses the highest performing glasses on the market to get the maximum of energy even in low light conditions such as cloudy days, at sunrise and sunset.
Encapsulation
Cells are encapsulated in high quality EVA (ethylene vinyl acetate).
The backside of the modules is protected by waterproof and high performing back-sheet material.
Our smart
module SE
are certified:
IEC 61215
IEC 61730
MADE in EU: Factory Inspection
Salt Mist Corrosion Test – CEI EN 61701:2000
Ammonia Resistance Test – TUV Protocol
PID Free Test – IEC 82/685/NP
Schede prodotto.

Datasheet S610SEP Serie SW-REV-EN

Certificate IEC 61215 / IEC 61730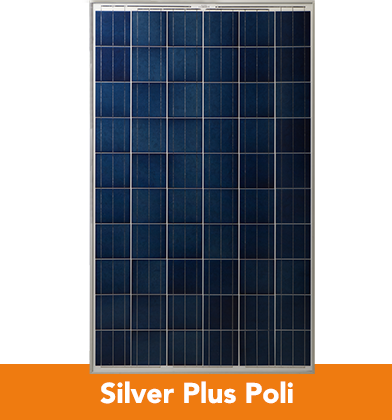 Discover all our modules.