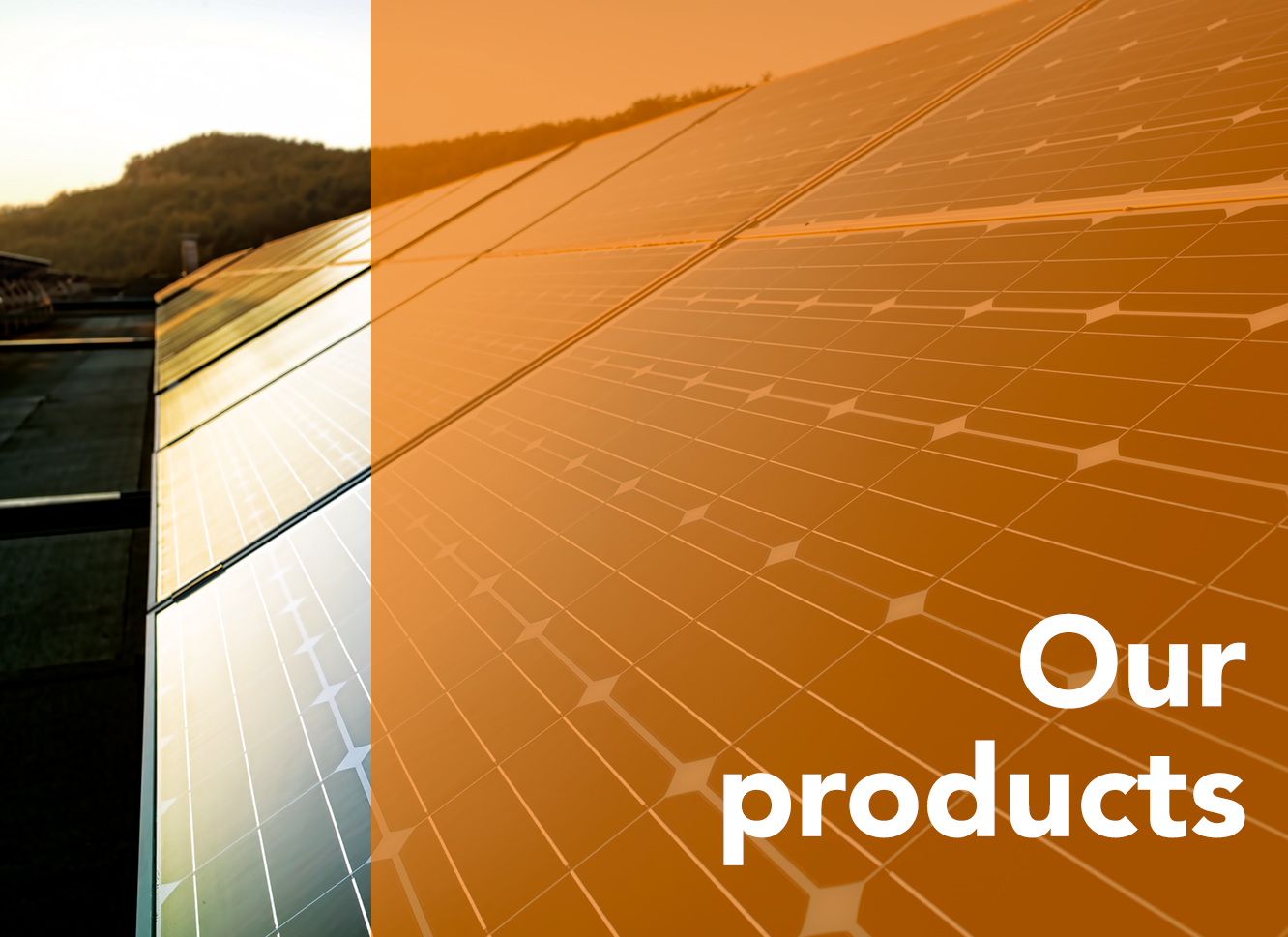 The Sun, the most innovative technology.
Solsonica has always worked to provide the best products and services to its customers. Thanks to the know-how acquired in over 40 years of industrial experience in silicon processing, to the continuous research for optimal solutions and to the attention for every detail from the beginning of the production process, Solsonica produces modules with high efficiency. The selection of the best available technologies on the market makes Solsonica  modules performing and reliable over time, thus ensuring a safe return on your investment. The wide range of modules provides a large choice of power and characteristics that can satisfy all needs.
By choosing Solsonica our customers can always rely on:

• Direct quality controls on the entire production process: from the silicon to the finished product
• Cells sorting to optimize and guarantee the performance of each product
• Automatic checks on all the produced strings
• Constant monitoring of performance, processes and test data
• Systematic checks on the reliability of materials, products and processes
• Positive tolerance ( -0 / +4,99 watts).