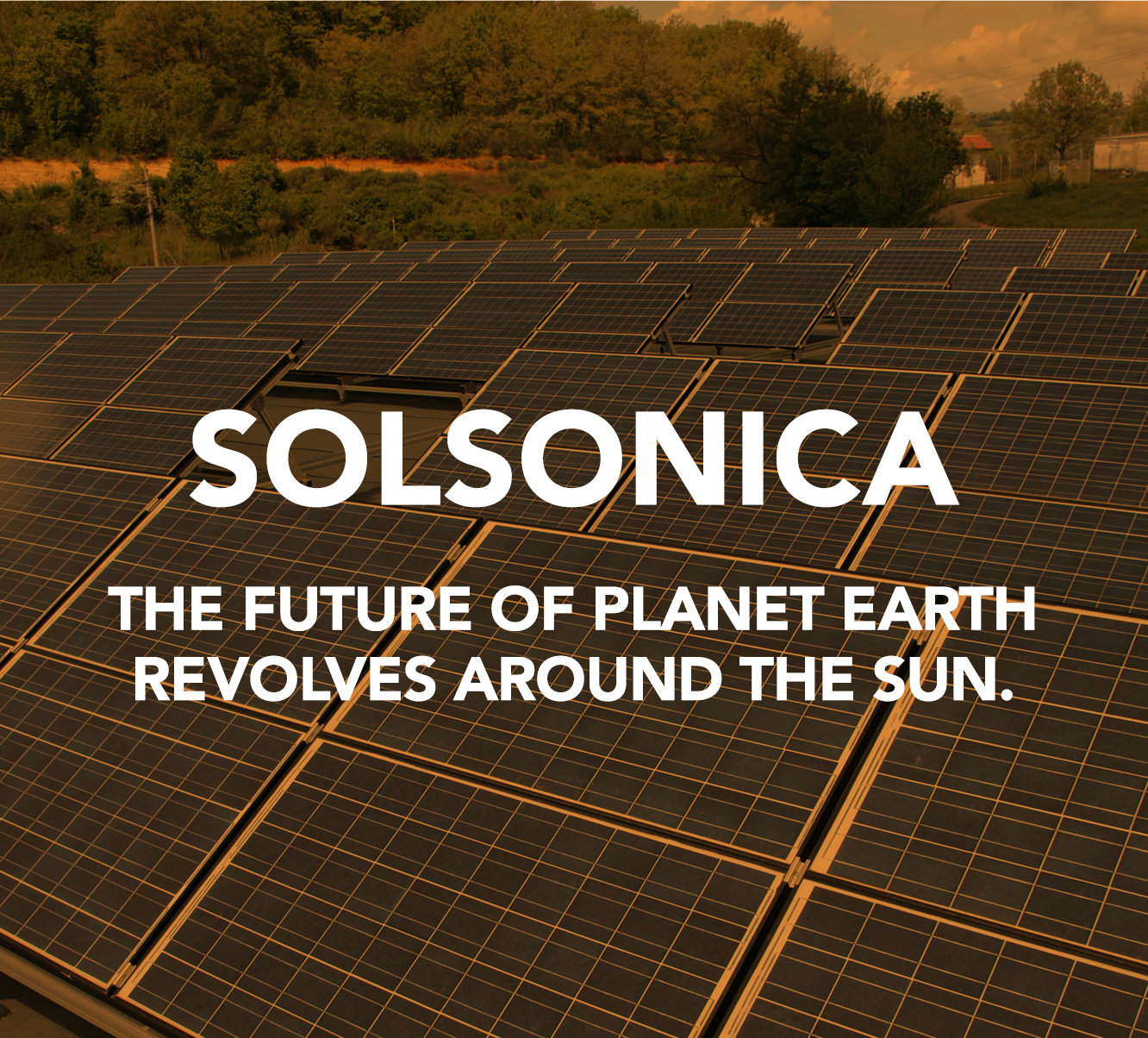 We're the new generation of energy. Since 1969. 
Four reasons to choose Solsonica.
There is an energy that never sets.
The solar one.
What would the sun without its rays?
Our rays, our distributors.
Our most important partners are the distributors. Italian  and
International companies that stand out in their respective markets, with a strong
focus on efficiency, quality of products and level of service.
If  you recognize yourself in these values,  become our partner.
How far can the efficiency go.
Our achievements.